Exciting slot competitions with Oshi. Get more points and win!
Drops & Wins
30,000,000 €/$
Drops & Wins is set to become even more exciting, with an impressive prize pool of 30,000,000 EUR this year and more opportunities for players to win big in our ever-growing selection of Slots and Live Casino games.
Mystery Drop
1,500,000 €/$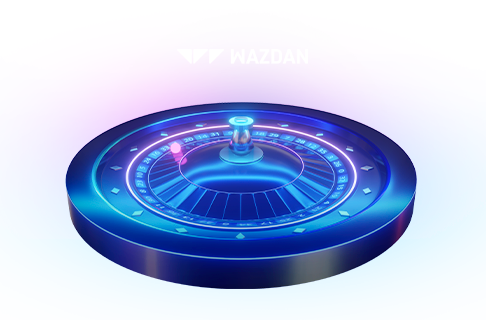 The stars are whispering: "Yes!" at OSHI! Make your step to absolute success as the Mystery Drop by Wazdan! Get ready to scream: the total prize pool of 1,500,000 EUR is here to make our players happy! Simply play Wazdan hot slots to reveal your potential. There is no additional cost to participate! Join now to be among the winners, and good luck!
Holiday Spins Splash
1,000,000 €/$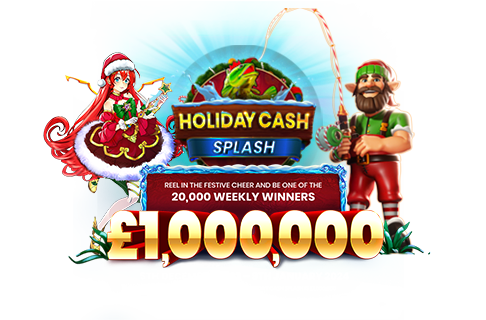 Dive into holiday joy with our festive tournament. Spin the reels, win big, and grab your share of the 1,000,000 EUR weekly prize pool. Happy holidays, happy spinning!
Grand Holiday Tournaments
500,000 €/$
The legendary Grand Holiday Tournaments by Spinomenal is here! Get ready for 24 rounds of non-stop fun and an unbelievable prize pool – 500,000 EUR! Join us from 28.09.2023 to 28.02.2024 to embrace the holiday season, play the hottest games, and get rewarded!
YGG-MAS TREE Prize Drop
200,000 €/$
Dive into the holiday cheer with the YGG-MAS TREE Prize Drop Tournament! From December 7, 2023 to January 7, 2024 enjoy festive gaming and a dazzling prize pool of 200,000 EUR. Gather your crew, sharpen your skills, and let the seasonal gaming celebration begin!
Very Pragmatic Christmas
160,000 €/$
Welcome to the grand spectacle of the 'Very Pragmatic Christmas' tournament! Immerse yourself in the festive magic as we present three thrilling events in our most beloved Christmas Slots. From the 'Holidays Warm-Up' starting on December 1st to the 'New Year's Refresh' ending on January 8th, 2024, it's your chance to elevate your gaming experience. With a total prize pool of 160,000 EUR across 300 cash prizes, compete for victory and holiday fortune. Get ready to spin, win, and make this Christmas season truly extraordinary!
Jingle Bets & Jingle Wins
75,000 €/$
Ho-ho-ho! Jingle Bets and Jingle Wins by Gamzix makes your Christmas countdown more exciting with the best slots! Roll into the first round starting on 01.12.2023 and going until 12.12.2023 to get into the right mood! Let the festivities begin!
Smartsoft New Year Tournament
50,000 €/$
Get ready for the Smartsoft New Year Tournament, running from December 1st to December 28th, 2023! Step into the future of gaming and seize the opportunity to win exciting prizes. Join us in the celebration of innovation, challenges, and the thrill of competition. Don't miss out on making your mark in this exciting New Year Tournament!
Money Desert
50,000 €/$
Join the fun at the Money Desert Tournament! With a cool 50,000 EUR prize pool, assemble your squad and get ready for a week of epic gaming. It's not just a tournament; it's your ticket to digital triumph!
Christmas Moneyfall
1,500 €/$ + 2,000 FS
Spread the Christmas Cheer as you jingle all the way to a 1,500 EUR + 2,000 FS prize pool in our Christmas Moneyfall tournament! Join us in making this season merrier and brighter by having fun, enjoying holiday vibes, and winning prizes until the end of this year! Let the festivities begin!
Weekly Bgaming Tournament
2,000 FS
Enter the exciting world of weekly tournaments at Oshi in partnership with BGaming. Join the competition to win a share of 2,000 free spins by participating thrilling colourful games and climbing up the leaderboard. Get ready to showcase your skills and compete against other players! Good luck!